Bay Makes Women's Basketball Coaching Change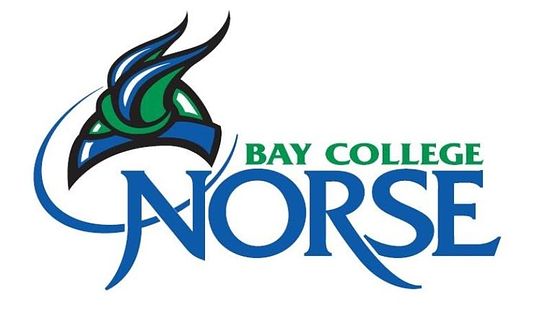 ESCANABA---There's been a change at the head of the Bay College women's basketball program. Matt Gregory has been named the new head coach for the remainder of the season, and will take over the helm immediately.

He replaces Rob Robinson, who coached the team the past two seasons. Bay College President Laura Coleman could not comment further on the change, citing employee confidentiality.

"Bay College is taking the women's basketball program in a different direction," Coleman said. "We're pleased to have Matt finish the season with our young women."

Gregory has been the assistant coach for the men's program in all three years of its existence, and joined the women's program this season.

Gregory will make his head coaching debut this Saturday as the Norse (14-9) host tenth-ranked Bryant & Stratton at the Bay College Gym. Game time is 1:00 and it will be broadcast on Maverick 106.3 and www.radioresultsnetwork.com.

The following is a press release from Bay College.

Bay College Norse Athletics continues to have a great 2019-2020 campaign, both in and out of the classroom.

The Men's and Women's Basketball programs are current in the midst of their seasons. The Women's team currently has a record of 14-9 for the season, with the Men's team record at 16-8. Both teams are currently preparing for the final games of the regular season, with home matchups against Bryant & Stratton College on February 8, with the Women's game at 1pm and the Men's game at 3pm.

The Softball and Baseball programs are gearing up for the start of their season in March with home games scheduled on April 25th.

All Athletic programs have had another great fall semester in the classroom as well. For the first time in program history, the Norse Athletics had a semester combined cumulative GPA of 3.01. Congratulations all our student athletes for their hard work in the classroom.

As our athletic programs move forward in their winter competitions, Matt Gregory has been named the head coach for the Norse Women's Basketball program and will be working to continue the Norse athletic tradition at the college and assist with program success moving forward.

For more information about Bay College Athletics, upcoming games or ticket availability, please call 906-217-4134.