Bay College, Finlandia Planning Basketball Camps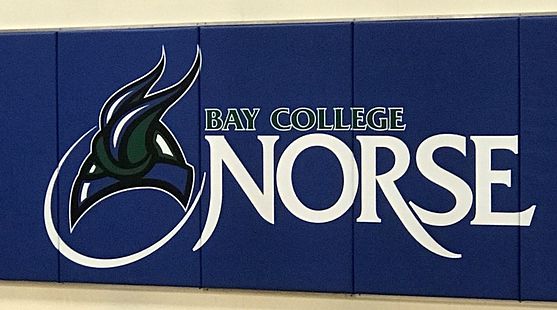 There will be basketball camps held at both Bay College and Finlandia University this summer.


ESCANABA---The Men's and Women's Norse Basketball Teams have announced that they will hold their annual Skills Camp on July 26-28. Registration is now open.

The camp will be held in the Bay College Gymnasium and will be available for players entering grades 3-8. Grades 3-5 will meet from 9 AM to 10:30 AM, while grades 6-8 will take the court from 11 AM to 12:30 PM. The cost will be $50 per camper and include a T-shirt.

Interested participants can apply with the registration form that can be found on baynorse.com in either the Men's or Women's Basketball pages, as well as clicking here. Questions can be directed at Head Men's Basketball Coach Matt Johnson by email him at matt.c.johnson@baycollege.edu
HANCOCK – If you are looking to improve your basketball game, then we have the camp for you! The Finlandia University men's basketball team will be hosting two basketball camps, July 19-25 at the Paavo Nurmi Center.
Individual Skill Camp – Monday, July 19 thru Friday, July 23
6th thru 8th grade – 10:00 a.m. to noon
High School – 1:00 p.m. to 3:00 p.m.
Cost - $75 – includes a t-shirt.
High School Team Camp –Friday, July 23 thru Sunday, July 25
Start at 5:00 p.m. on Friday, July 23
Cost - $250 – includes a t-shirt for all participants.
For additional information contact Finlandia Men's Basketball head coach Allen Dehority at 906-487-7238 or allen.dehority@finlandia.edu