Gladstone Freshman Chosen As Softball All-Stater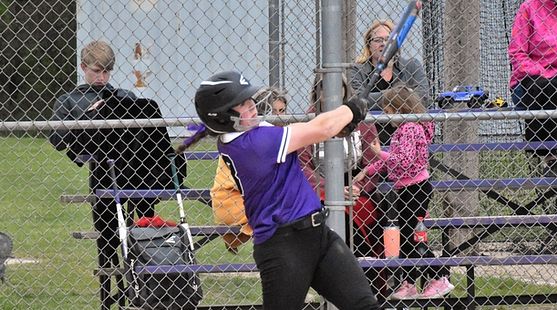 EAST LANSING---Gladstone Braves freshman Lauren Sundquist was named to the Division Three Al-State softball team. She was chosen by the Michigan High School Softball Coaches Association as a utility player after suiting up in several different positions for the Braves this season. She was the only UP player to be a first team selection.

Negaunee's Grace Nardi and Julie Thompson were honorable mention, along with Westwood's Natalie Prophet.

In Division Four, Rudyard catcher Megan Postma was a First Team All-State pick.

Norway's Donna VanHolla, Ishpeming's Payton Manninen, Pickford's Laura Bush and Lizzie Storey were Honorable Mention selections.